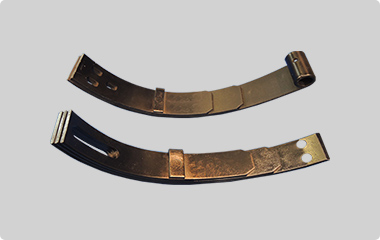 Earthquake Dampening Spring
The friction between the leaves of the leaf spring absorbs the sideways shaking energy of the earthquake. It reduces the swaying of the structure and helps prevent falling or damage.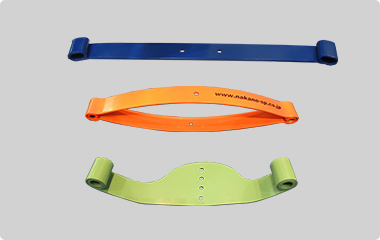 Special Purpose Springs
Leaf Spring for various uses. We can produce springs which matches the customer's design.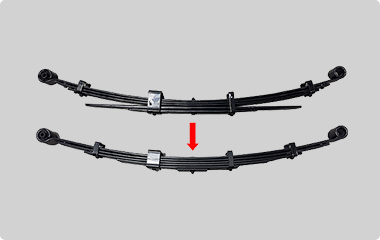 Custom Made Spring
We can develop and design a leaf spring to match the vehicle's usage and weight, and modify the original suspension and optimize it for better riding comfort and driving stability.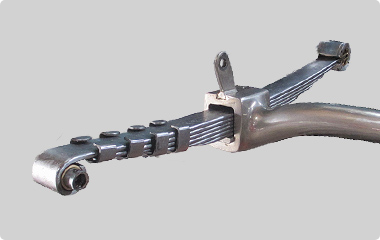 Restore
Restoring Classic Cars and Vintage Cars. Our engineers can make an exact drawing of the current leaf spring on the vehicle and make a spring in the image of the original by utilizing the latest technology.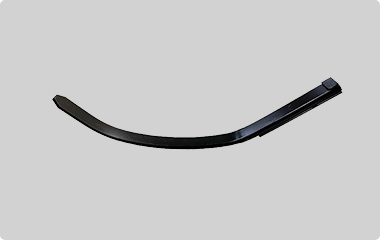 Special Shaped Spring
A component part of a larger machinery utilizing the spring principal. We can produce leaf springs other than for vehicle suspensions.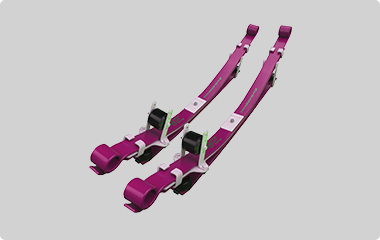 One Off
We can accommodate small lot orders or even single item, or make prototypes before mass production.