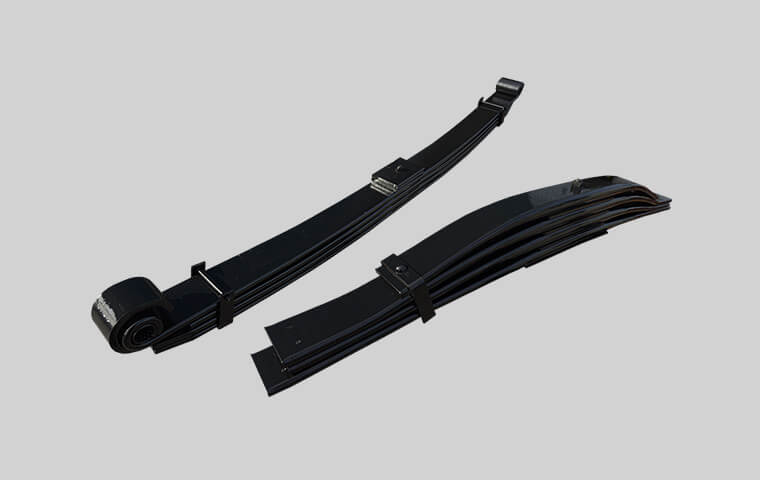 Repair Parts for Trucks
Leaf Spring
We handle a wide range of repair leaf springs from those for small trucks to large trucks and trailers, from single leaf to spring assemblies, even manufacturer's discontinued leaf springs. We can find them from our supply record of over 40,000 parts.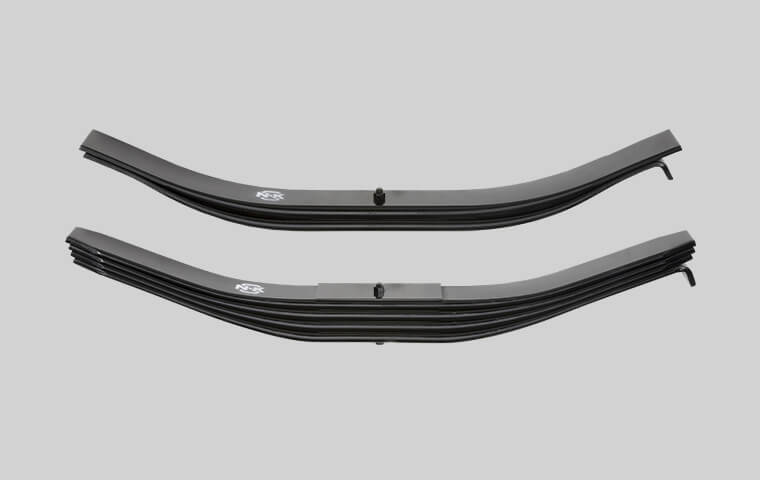 Repair Parts for Trailers
Leaf Spring
Our main items are for domestic trailers, but we also handle leaf springs for ocean container trailers and heavy equipment trailers. We sell single leaf springs as well as spring assemblies.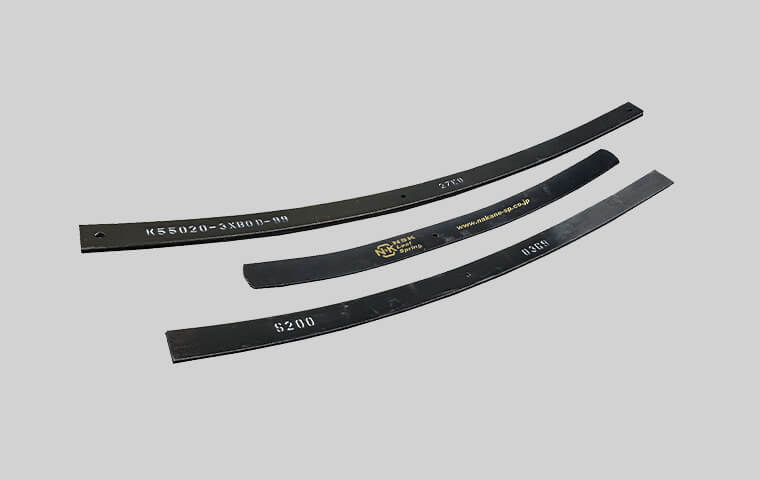 Simple Reinforcement Leaf Spring

(Extra Leaf – Additional Leaf)
Reduces front-up and unstable driving when fully loaded. Simple reinforcement spring with long history of usage, also available purpose made item which requires no cutting when attaching.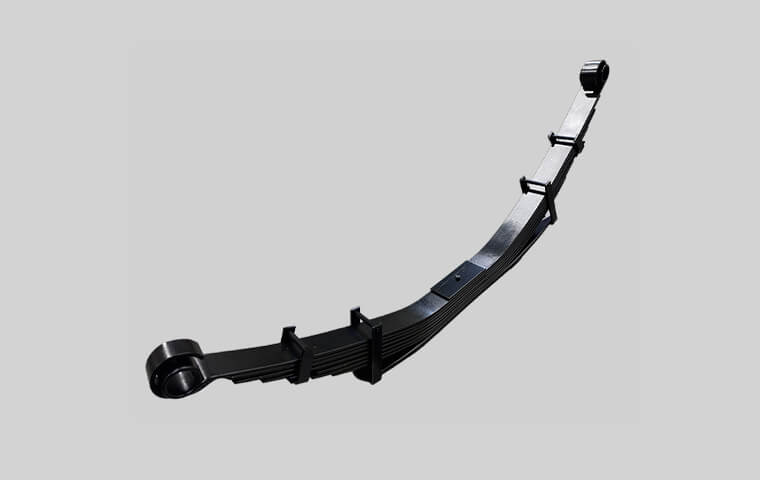 Springs for Land Cruiser
Land Cruiser, still very popular world wide. We have produced many types, in both domestic and overseas specifications.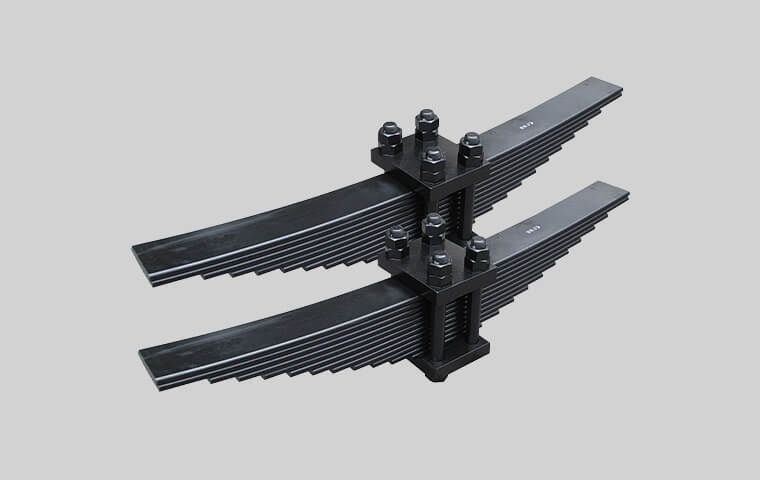 Vibration Isolating Springs for Forging Machines
Springs placed under factory and office buildings which conduct forging. Absorbs vibration and reduces shaking of buildings. Leaf width of 70mm to 150mm available. Details can be discussed.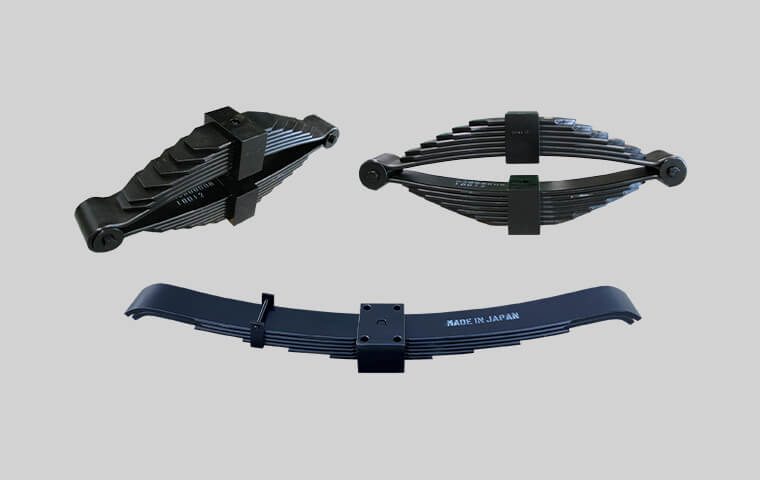 Springs for Railroad Trains
Springs produced for specialized railroad cars. Used in rail inspection cars and snowplow cars. Bolster springs have long been used in trams and cargo trains which face heavy vibration.